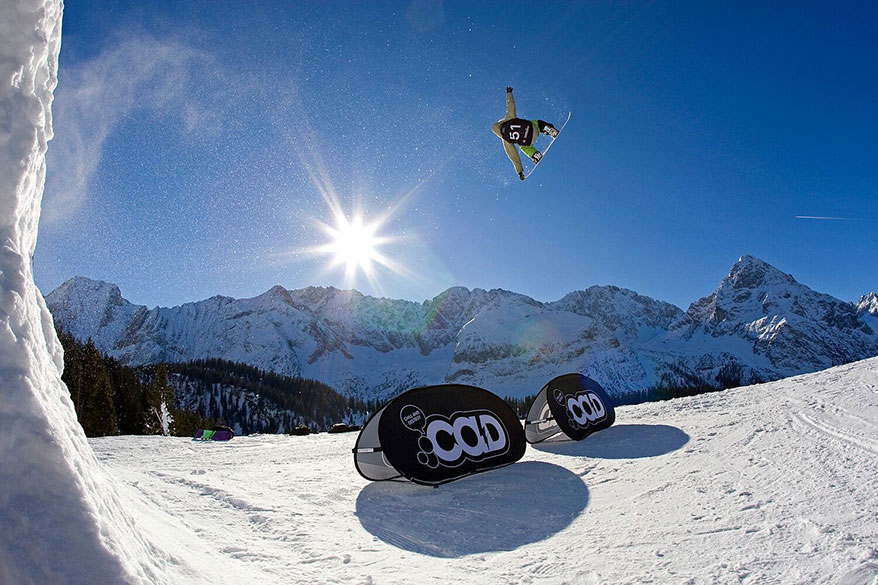 The outdoor industry is under threat. Last year, over 28% of the country's total $180 billion spent on advertising were spent on digital means. We have seen the tides turn quickly as everything began to be laid down on pixels, on Photoshop and on social media.
Where did outdoor advertising go? The truth is, outdoor art, as in billboards and jumbo banners still remain a great and effective medium. If the creative is good, outdoor advertising is one of the only public and shared experiences of meaning.
A Collective Public Experience
A good billboard bears the ability to transform an individual into a consumer of a particular product, service or commodity. However, it's difficult to gauge what makes an outdoor sign good, which is the root of advertisers' doubts about the value of outdoor advertising.
Still, its position outside, along with the potential it boasts makes it irresistible for most advertisers to pass. Over 70% of American adults notice billboards while traveling in a vehicle. Of this group, three quarters of them shop on their way home and over half of them decide what to buy while still in the car.
The Great Outdoors
These numbers alone add up to the prime opportunity outdoor advertising in general presents to advertisers. People, despite being online the entire time, are still reading the ads. They still look up and go out and notice the signs.
In fact, tourists who visit Times Square, the mecca of outdoor art and advertising, all spend at least five minutes looking at the barrage of signage everywhere. Over 80% of these tourists who step foot in Times Square for the first time claim they would be likely to buy from a brand that advertises there.
Despite the powerhouse that digital advertising has become, outdoor industry is still thriving and doing the best it can. As the only public venue for shared meaning, outdoor art remains powerful. We here in Zodiac Display knows exactly how powerful a good banner or event display can be.
We provide state of the art pop up displays, flags and banners, hanging signs, light boxes and floor stands. Contact us today for our complete product series.